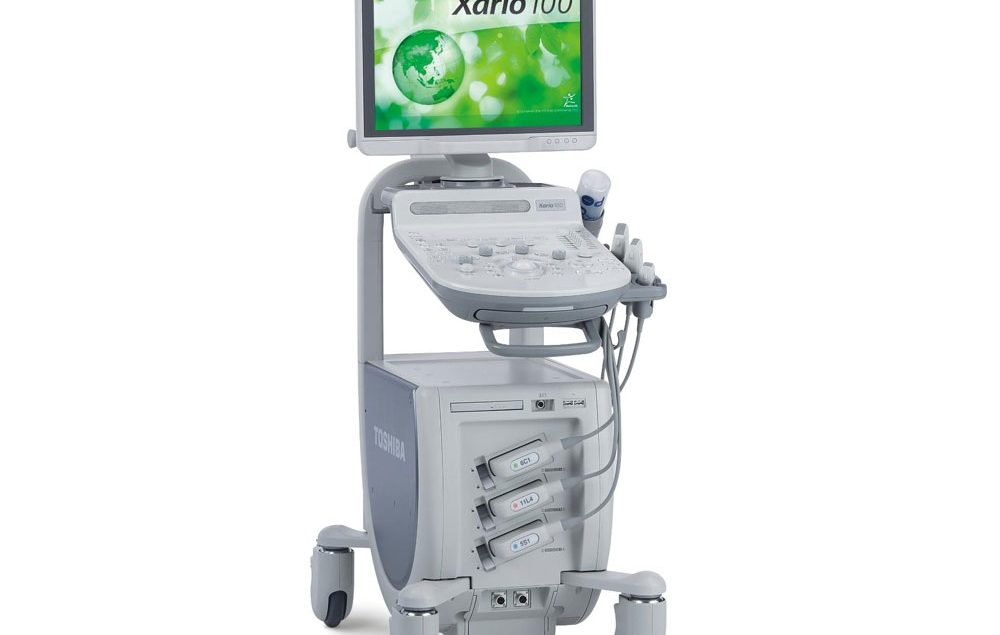 Optimal image quality, easy operation
Combining excellent image quality with simple operation, Xario™ 100 provides high performance in your clinic or examination room. Every aspect of Xario 100 has been optimized to deliver better solutions. The system's outstandingly compact and mobile design enables you to create an ergonomic work environment in virtually any veterinary setting.
MORE CLINICAL DETAIL IN LESS TIME
At Universal Imaging we believe that only the best image quality allows you to make a diagnosis quickly and with confidence. Each of Xario's unique imaging technologies provides you with better clarity and resolution by reducing noise, ­strengthening signal and improving visualization.
Toshiba's distinctive iStyle™+ Productivity Suite enables faster exams and greater productivity by minimizing keystrokes, improving workflow and raising the consistency of exams. From imaging to quantification, from reporting to archiving, Xario offers a full spectrum solution that helps you manage your study data more efficiently directly on the console.
Features/Specs
19" High Resolution IPS Monitor
Three Transducer Sockets
Super High Density Transducers
Optimized Workflow
DICOM® 3.0 Connectivity
Export Images Using USB, Network or Built-in DVD Drive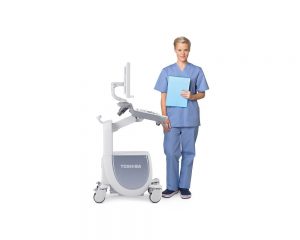 Advanced Features
Precision Imaging enhances the definition and sharpens the edges of structures to separate clinical information from noise.
Differential Tissue Harmonic Imaging (D-THI) increases contrast and spatial resolution at greater depths and on difficult-to-image patients.
ApliPure uses a new generation of compounding imaging technology to provide ultrasound images of unsurpassed uniformity.
Tissue Enhancement Imaging improves image uniformity and endocardial border delineation..
BEAM (Biopsy Enhancement Auto Mode) provides a clearer visualization of biopsy needles in the live ultrasound image. BEAM enhances the visibility of a biopsy needle and works with all common needle sizes. The function provides three enhancement levels and selects the best scan angle fully automatically.